Oh spring is in the air. It's officially the last day of winter. Although we haven't had much of one here in Joplin. I figured that after a little bit of a break it was time I returned with a few new photos and a giveaway. How's that sound for a way to celebrate?? I'll start with a couple of my newest shots which are available for purchase in my shop. If enough love is shown perhaps a little giveaway might be in store for the future.
Now onto the giveaway. One of my favorite things to do is rummage through old costume jewelry. I love to think about the possibilities of their new uses or just wearing it in the original way it was intended. Either way they are a great addition to any outfit without the extreme cost. So I think that since the sun is shining a bit more I might as well see about giving everyone some options for the purchase of some great glitter out there. Let me introduce you to Tricia owner of Vogel Haus Vintage. She's like me and loves sparkly jewelry especially items from the 40's and 50's so you're sure to find something unique and full of great age. Here's a little bit more about this lovely seller in her own words
I've loved and collected vintage items, especially jewelry since high school. My mom's stuff was always fascinating to me when I was little, especially the old wigs and hat boxes! My mom is German and my dad was in the military so we lived in many countries as I grew up and this influenced my love of unique items. Starting a shop to share my love for vintage has been a dream for 3 years, but I had to complete my bachelor's degree first...it was my motivation to keep going and I finally made it: degree and shop! Now I'm full time in a graduate program and working hard to give vintage items a new home. The shop focuses on items from the 1970's and before...I was a teenager in the 80's so I don't find those items as exciting :) I hope you get a chance to look around!
And look around they shall because one lucky reader will win a chance to pick and piece worth up to $10. That's a pretty great thing folks. And not just that, but if you find a piece you just can't live without, well Tricia was gracious enough to offer a 10% off code to all my followers And with her rock bottom prices that's a steal. Just type Raeolight10off for 10% off total purchase in shop. Here's a couple photos to give you an idea of what her shop's got to offer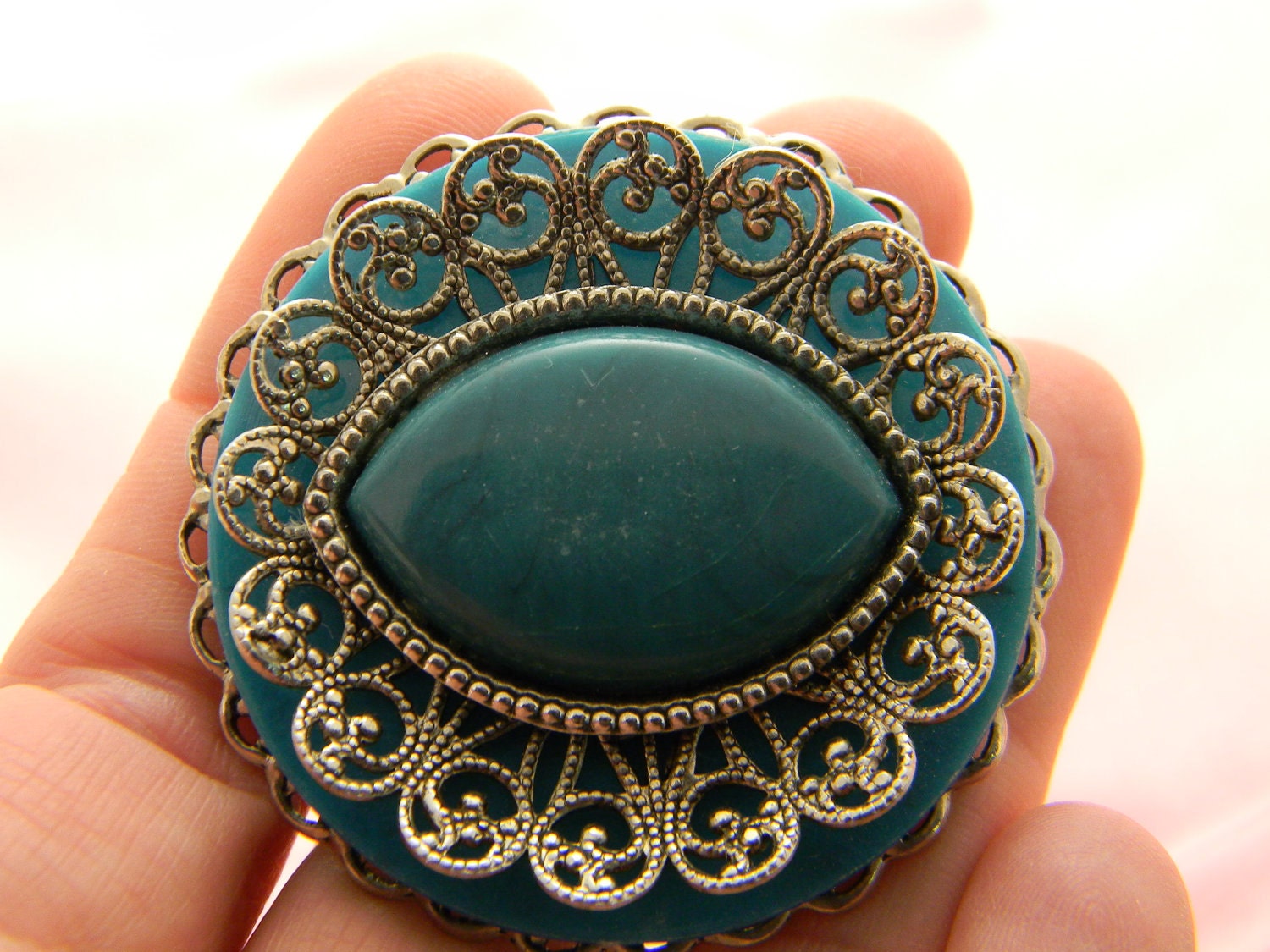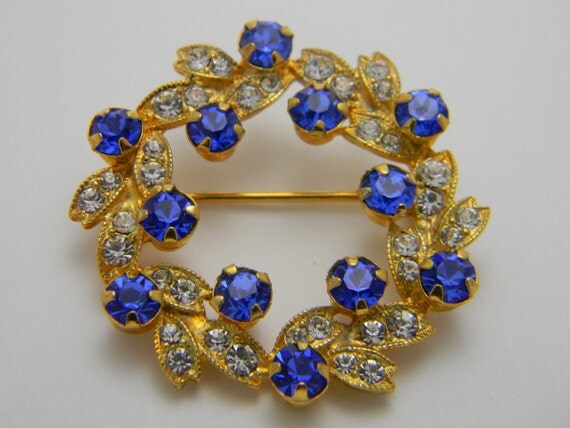 So that's it. All you have left to do is become a winner. Good luck!!
a Rafflecopter giveaway